Where YesCREW Party 03 will be?
YesCREW Party 03 (Atari party) will be on 23.10.1999 in town Maribor, Slovenia in buliding called "Narodni dom". Exact address is:
Narodni dom
Kneza Koclja 9
2000 MARIBOR
SLOVENIA
How to come to the party?
How to come to the party you can see on the following pictures. Well first you have to find where Slovenia is. It is small county in Europe near Italy and Austria.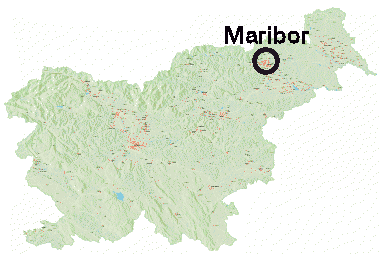 This is Slovenia and position of Maribor on the map.

Here you can see where in Maribor "Narodni dom" building exactly is.
Click on the map for a little bigger map.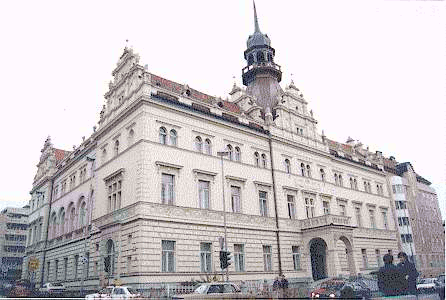 This is the picture of the "Narodni dom" building.
For more information about "Narodni dom" click on the picture.
---
Updates YesCREW YC Products Scene News Atari Party MiNT Links Atari Gallery
---
(c) Copyright MCMXCVI - MMIII by YesCREW